http://www.thelineofbestfit.com/2010/08/sotd-122-no... →
Mini review of a track from my awesome brother Tom's band, 'no plato'
5 tags
I have gotten into the habit of recording the higher harmony in the allman brothers band's jessica on my phone and then playing along and getting all excitable! It sounds so ace with my les Paul and little smokey amp, i could do it all day! I can get a very precise 'war pigs' sound with it when I play my sg too! Most excellent. Tada!
1 tag
3 tags
Good day today! Beautiful sunshine, rocked out in the garden with my little amp which I shall post a pic of soon which was ace, then off to ante natal class which was really interesting and very informative! Thought it would be boring but I really enjoyed it! Now for a bit more rockin' with dokken as I have managed to get a couple of live dokken DVDs for £2.10 each! Sweeet
2 tags
3 tags
I've just seen a pirate on a pushbike outside work! Sweet!
Lunch time = pasta and Top Gear.
sweetchildintime: Yes!! I've gone for toastie with corned beef, cheese, salsa and burger sauce with orange juice and lemonade. Watching- Olly steeds mystery investigator: ark of the covenant.
1 tag
2 tags
3 tags
2 tags
1 tag
Whilst listening to (AKA blasting) music in the...
sweetchildintime: I listened to two tracks by Cinderella and then one by Airbourne, without changing the volume in between. Not only are Airbourne fiercely loud live, their studio tracks are mixed much further forward than anyone else's. It was enough for - you know when your insides kind of thump at gigs? - yeah, that. reblogging here from iPhone so it's a pain in the ass but a...
2 tags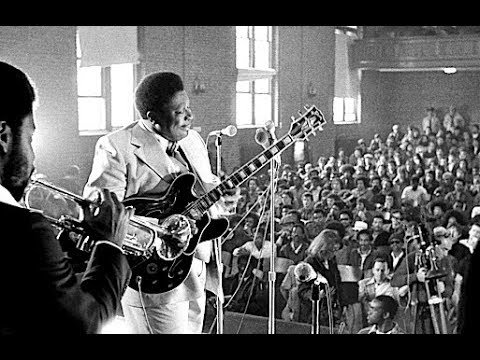 Holy hell I love the allman brothers on a sunny Sunday morning!! Windows and doors open putting washing out on the line with brothers and sisters blaring out for the whole street to hear is the best! Now we need to decide where to take Buckley for a walk? Somewhere a bit different I feel, some great places to trot around where we live though, we are only half an hour or so from the peak district...
3 tags
1 tag
4 tags
1 tag
3 tags
2 tags
2 tags
1 tag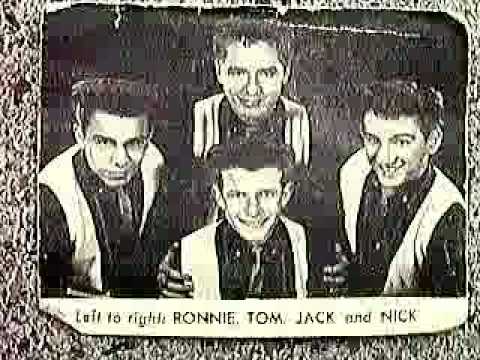 1 tag
2 tags
1 tag
"Poetry is just the evidence of life. If your life is burning well, poetry is..."
– Leonard Cohen (via vangotica) (via magicinmyeyes) (via tomatoface)
2 tags
1 tag
Just had this odd dream of a music video of mine where Sarah jessica Parker and some big Ginger girl dance like kids at a party in front of an aeroplane flying back and forth with a big banner behind it. Then it turns out that I was watching my own video on tv and they kept throwing stuff out of the tv at me!? A few weeks ago I had one where barney the big fat purple dinosaur thing was...
3 tags